Babysitting Services
Dubai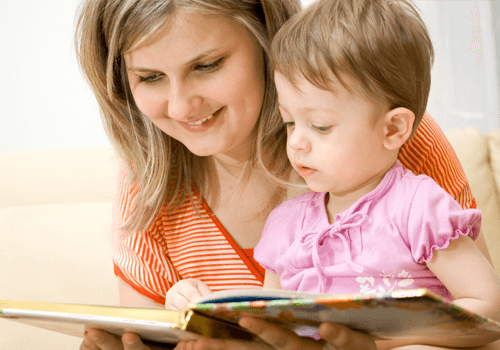 It is the weekend and you are going out for a romantic dinner with your special other. The only problem is, who will take care of the kids while you are away? Worry not, for we at Jutsmaid have expert babysitters to take care of your bundles of joy when you need a little break. Our nannies have the experience and right skills to ensure that your kids are well-behaved and properly cared for during your absence.

Babysitters in Dubai know how children work
Our expert babysitters know how to handle children of all ages. Over the years, their training and experience with children have given them great insights into how children behave. They know all the methods needed to keep them content and the nurturing techniques to make them feel happy and satisfied.
These babysitters will make sure that your kids are fed properly and are well dressed, properly disciplined, get enough play time, and of course not be upset that their parents are not around. Our babysitters know all the babysitting techniques that need to be followed in any situation. By the time you return, you will find your little ones full of joy, after being coddled by their nanny.

Certified babysitters
You would not want any strangers to babysit your children while we are away. But worry not, our babysitters are quite trustworthy and adept at taking care of your children. Justmaid babysitters have been thoroughly vetted before they are employed with us. They have been verified for their credentials as well as their babysitting skills. Our selection process is rigorous and we make sure that only the most qualified personnel are finally selected for the job.

The Best Child-Friendly Babysitting Services
We provide the best child-friendly babysitting services for your kids. Each nanny is rightly qualified in their work, having all necessary skills to tackle the task of babysitting while you are away. Our nannies are friendly and professional, taking care of your children and keeping them out of harm's way. They will always make sure that their every need is taken care of and make sure they are happy and content.